Mortgage Lending,
Made Easy
Enjoy a stress-free lending experience with less paperwork, no hidden fees, and fast closing.
Denied again? We can help.
Whether you are new to the country or are in the process of improving your credit score, we are here to help and provide custom solutions for you. Our goal is to give you the tools, guidance, and funds you need to take control of your financial journey. Heres what you can expect from us: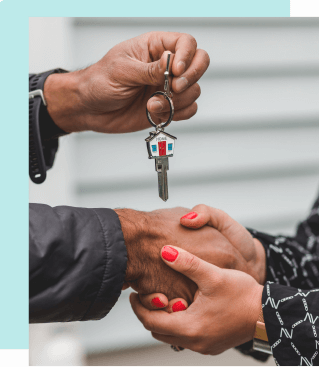 With us, the perfect mortgage
does exist.
With us, the perfect mortgage does exist.
Getting you the best mortgage is our priority. We are here to get you funded fast, just let us do the hard part for you.

Say goodbye to paperwork
We have a minimal and custom underwriting process. You can get a mortgage approved and funded in as little as 5 business days.

We offer hands on support
We've got your back every step of the way. Feel free to us to ask us any questions and expect responses in hours, not days.

Our rates are competitive
Our mortgages have interest rates from 8.99%. The exact interest rate for a mortgage will differ in every case.

We are flexible
Your win is our win. We are willing to move things around to get you money when you need it & the best deal that aligns with your goals.

We believe in transparency
We never include hidden fees or terms. With Rydan Private Lending, what you see is what you get.

Custom mortgage solutions
We offer various types of mortgages including residential, commercial, construction, investment properties, refinancing to get your deal funded.
We offer a variety of custom lending solutions
Getting you the best mortgage is our priority. We are here to get you funded fast, just let us do the hard part for you.

Residential 1st & 2nd
Mortgages

Commercial 1st & 2nd
Mortgages

Refinance

Debt Consolidation

Investment Properties/ Fix/
Flips

Bridge Loan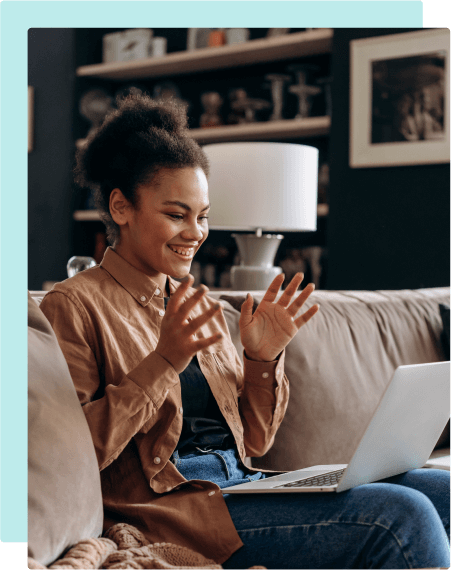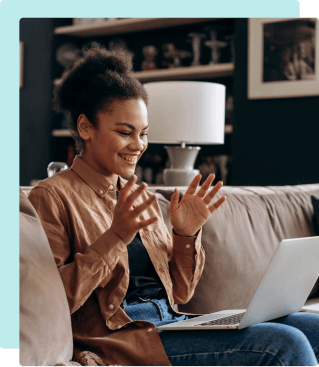 Submit your request
This can be done through email or over a discovery call to hash out all of the details.
Documents and Appraisal
Unlike most financial institutions where you need to give an arm and a leg, we only need an application, appraisal and credit report for residential mortgages.
Rate Quote
Based on the project, we will provide you with a quote. Our loans have interest rates from 8.99% plus a 2% lending fee.
Commitment Letter and Get Funded
100% of Commitment Letters that we have signed have been funded.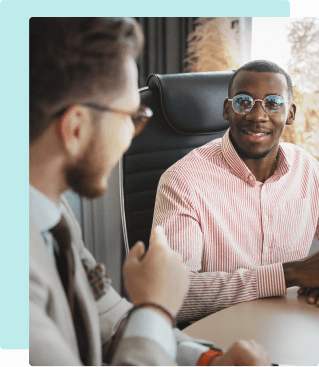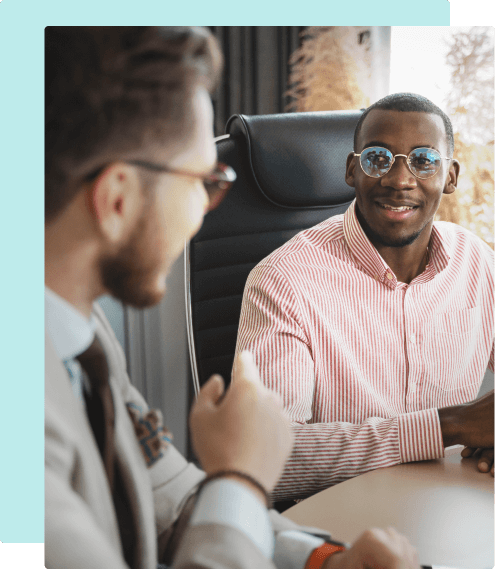 We know your time and money are valuable
No more long underwriting processes and waiting weeks to get your mortgage funded. We eliminate the hassle of paperwork and effort required in getting a traditional mortgage. We offer competitive rates starting at 8.99% interest rates on residential and commercial mortgages. We are here to help you get the best rates in the shortest amount of time possible.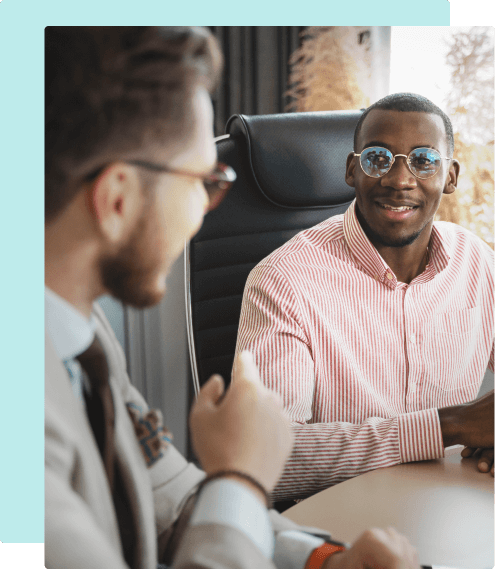 See why hundreds of people trust us
"Stan and the team at Rydan Financial were exceptional to work with. Allowing our residential project to be funded smoothly and efficiently. Site visits were easy to book, without red tape or high inspection fees. A much better option than traditional banks. Would highly recommend for anyone looking for construction financing."
I had gone to Stan for help when I was stuck and he quickly responded and came to my rescue. I am very grateful for his help. No hidden fees. Stan is pretty upfront and clear about his fees. I would highly recommend him.
"I have used Rydan over the last 7 years for various financing needs on both my primary and rental properties. Easy to communicate with and always responsive and upfront about the best options for me and my family."