After being 15+ years in business, our focus from day one has always been to provide our clients whatever they need and whenever they need it.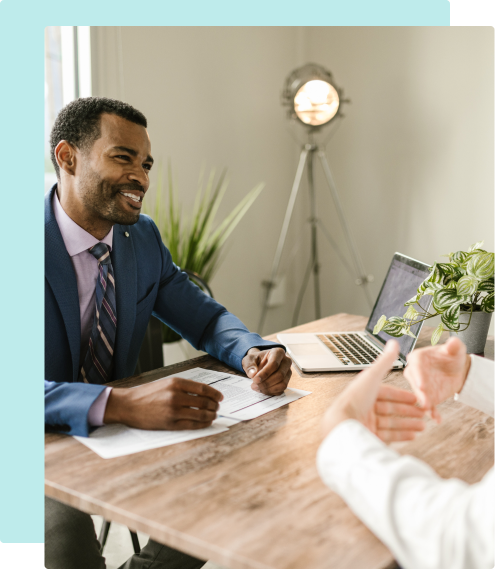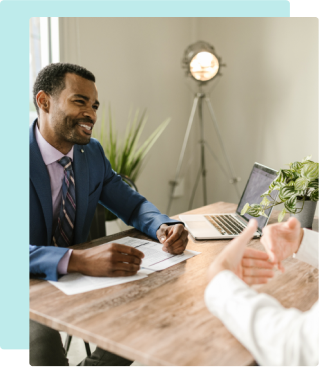 Founded on values of honesty and respect
RyDan Private Lending is a Toronto asset-based private lender that specializes in Ontario, residential & commercial 1st and 2nd mortgages. We offer a seamless lending experience, at competitive rates, and can close in as little as 5 business days. We evaluate the strength of a loan based on the value of the real estate asset.
We are driven to make loans accessible for everyone
Every loan can be created and customized to meet a borrower's requirements. All we require is an Application form, Appraisal Report and Credit Report (residential mortgage) to get a deal funded. Through our dedication to customer support, we ensure every customer is satisfied throughout the entire lending process.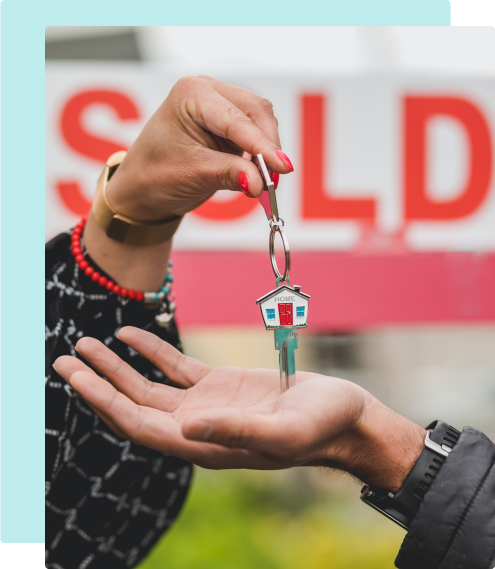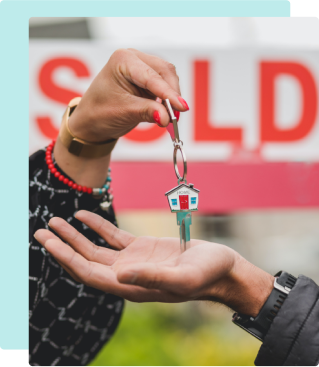 We offer a variety of custom lending solutions
Getting you the best mortgage is our priority. We are here to get you funded fast, just let us do the hard part for you.

Residential 1st & 2nd
Mortgages

Commercial 1st & 2nd
Mortgages

Refinance

Debt Consolidation

Investment Properties/ Fix/
Flips

Bridge Loan
Call, email, or visit us to find out more information about Rydan Private Lending